Welcome to Heaven to Hand Art Shop!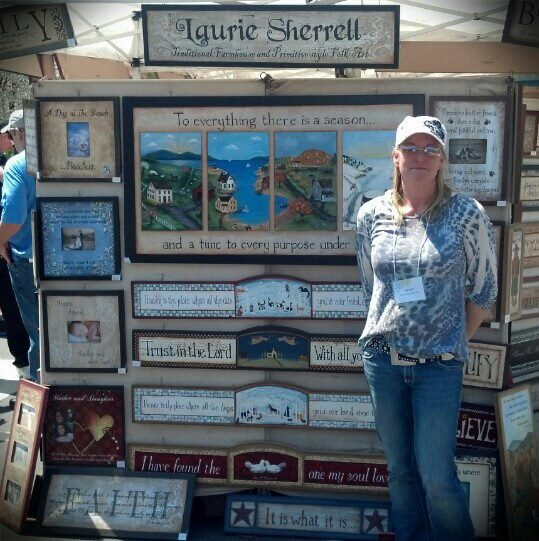 About Us
Heaven to Hand Art Studio is located on a small farm in north central Pennsylvania. We began sell art and wood in 1989 at small events in the area.

Ordering Information
For more information on how to order our designs and what is available to order, whether in stock or custom in design...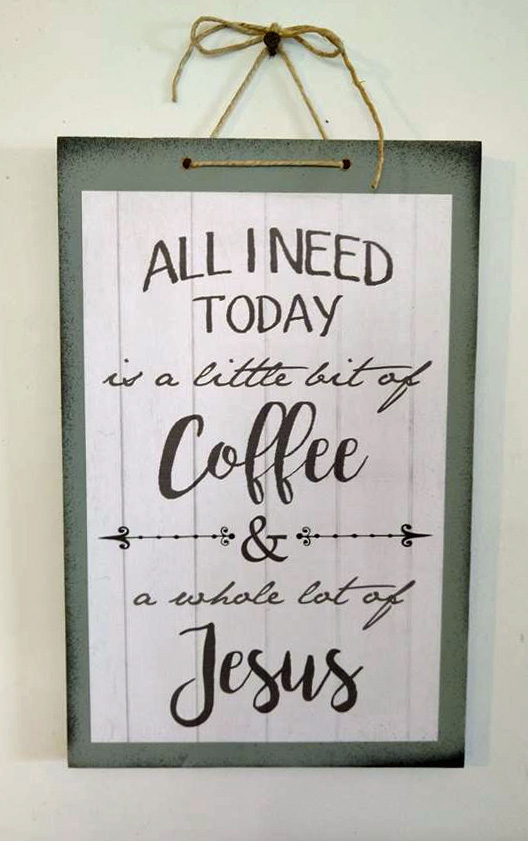 Digital Downloads
Now you can download Laurie's art for your own projects or gifts! 3 file types available for you personal use! You may also request an item as a digital download.

Heaven to Hand is an art and craft studio that began in 1989. Our goal is to create beautiful artwork that will give glory to God.
We believe that a simple sign, or a piece of art, with a great message, can encourage, give hope, and build faith in the hearts of those who read them.
It's a simple witness a person can put in their home and touch the hearts of those around them for the glory of God.
Upcoming Events and Important Info
Hammondsport Festival of Crafts.
Hammondsport, NY
Thank you so much for coming to visit us at Hammonsport and thank you to the special lady that shared a special Word for me! 
Canton Apple n Cheese Festival
Canton, PA
The last shipping day for Christmas is December 20th this year!  If you order for other holidays, please allow at least 5 days of creation and 2-3 days for shipping.  Thank you!