Welcome to Heaven to Hand Art Shop!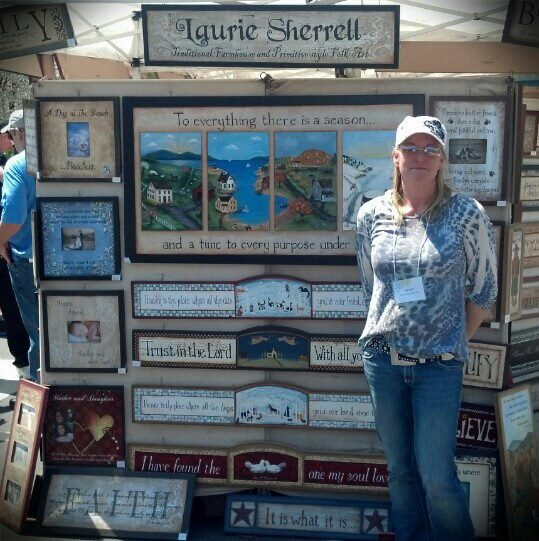 About Us
Heaven to Hand Art Studio is located on a small farm in north central Pennsylvania. We began sell art and wood in 1989 at small events in the area.

Ordering Information
For more information on how to order our designs and what is available to order, whether in stock or custom in design...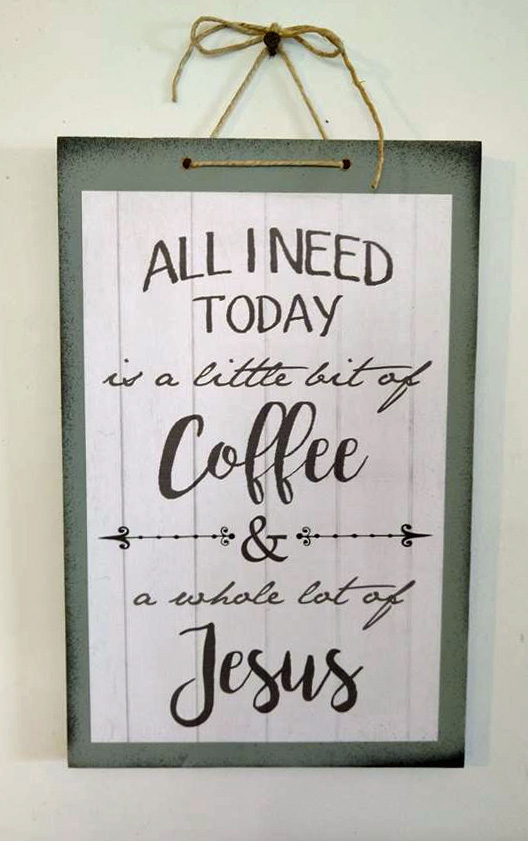 Digital Downloads
Now you can download Laurie's art for your own projects or gifts! 3 file types available for you personal use! You may also request an item as a digital download.

Heaven to Hand is an art and craft studio that began in 1989. Our goal is to create beautiful artwork that will give glory to God.
We believe that a simple sign, or a piece of art, with a great message, can encourage, give hope, and build faith in the hearts of those who read them.
It's a simple witness a person can put in their home and touch the hearts of those around them for the glory of God.
From the
Craftsman's Bench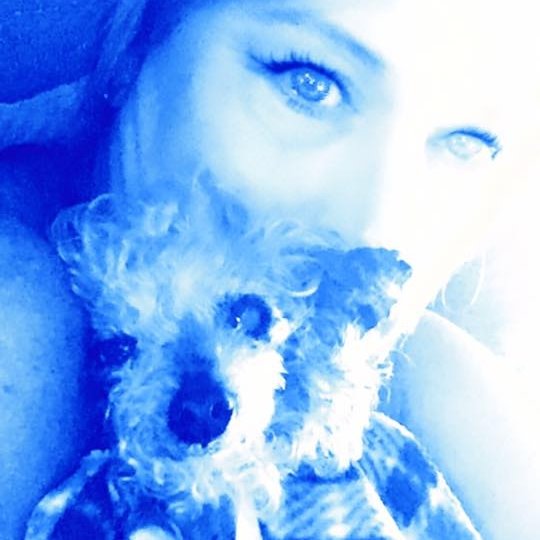 Kristi Kotrous
10-25-18
Love It!!! Your Awesome Sister!!!!!!! Love you!!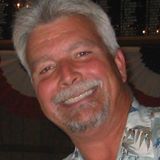 Brian K.
August 10, 2015
Hi Laurie. I love your website. I can see that you have put a lot of work in to it, but I think you really need to add a picture of you & Craig to the bio page. just a thought. Miss you guys!
Barbara Kagarise
Friday May 6, 2016
Laurie, I would like to see if you could make a plaque with a wonderful saying about dogs. I miss seeing you at the Westmoreland County Arts n Crafts Festival. Please contact me at email.Thank You so much, Barbara
Kathie
April 4, 2014
Will you be starting a note card line? post cards? You've been in my prayers. From: Horseheads, NY
Patricia Leadley
I spoke with you at Remsen Festival in September about two crafts fairs each summer in Piseco. I was in Remsen to recruit new, unique crafts for our upcoming shows. Our crafts fairs this year will be on July 27 and August 24. We seek one of a kind items and those we do not have yet. We are intent on quality, and do not accept similar crafts. One or two of each category is all we allow. We do not accept anyone just to up our profits. Please send me your mailing address, so you can peruse our contracts. Thank you. Pat Leadley
Debbie Meyer
Love the site! I also enjoyed all your work on Etsy!
I love the "To everything there is a season" plaque, as that has always been my favorite Bible verse. I live in Connecticut and was wondering if there's anywhere I can see it before I purchase it. Thank you - love your work!
Upcoming Events and Important Info
Hammondsport Festival of Crafts.
Hammondsport, NY
Thank you so much for coming to visit us at Hammonsport and thank you to the special lady that shared a special Word for me! 
Canton Apple n Cheese Festival
Canton, PA
The last shipping day for Christmas is December 20th this year!  If you order for other holidays, please allow at least 5 days of creation and 2-3 days for shipping.  Thank you!